Eat well, save money, and relax - you've got Pantry Boy, so dinner's ready and you're eating at home
One Pantry Boy Box contains three chopped, measured and marinated recipes a week, for two or four people. Healthy, gourmet meals you pop into the slow cooker in the morning, or cook in a flash on the stove top with one pan.

Free shipping, cancel, change, or skip deliveries anytime
Buy now and get your second week free!
No other meal kit box gives you healthy and delicious gourmet meals, that take only minutes to prepare at home, saving money on groceries every week.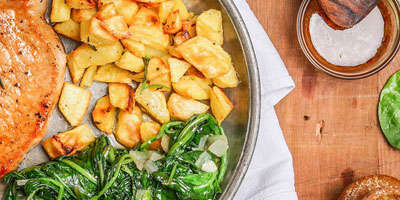 You'll feel good when eating well is your new normal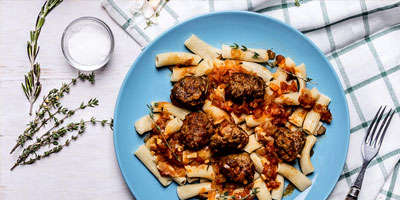 Get back hours of free time - with gourmet recipes prepped and marinated that take only minutes for you to prepare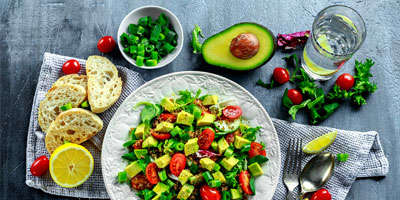 Start saving your money for the future - today! Pantry Boy cuts your food budget - and zero food waste
Only Pantry Boy gives you all three.
Choose your weekly Pantry Boy Box and get your second week free!
"I have ordered thru other food delivery services (Blue Apron, Home Chef, etc, which were also good, BUT you had to chop, dice, cook, etc. which I don't enjoy). Pantry Boy are slow cooker
recipes and everything comes ready to just put into the cooker and press a button. Delicious recipes and nothing to chop, dice, cut or anything! Customer service rep, Jackie Edelman has been very helpful. Would highly recommend this company for lazy cooks, like me." - Lynne N.

"Amazing I am all about saving time and this is a yrue way to do that!!! All cut up ready to throw in your crockpot...meats marinated all vaccume sealed!!!" - Michelle J.

"Pantry Boy delivers what they advertise. Easy, slow cooked meals. A little heavy ingredients for my taste but nice size portions and doesn't skimp on flavor. Good job!" - Theresa M.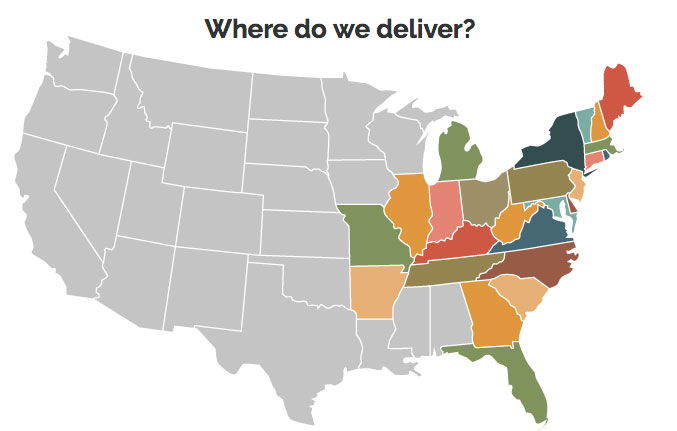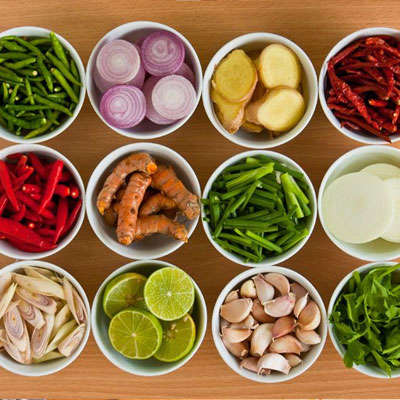 How does Pantry Boy do it?
With dishes designed from scratch, chopped, marinated and portioned for
one-pan stove-top or slow cooker, you are guaranteed delicious, full
flavored meals that take only minutes to prepare.
Pantry Boy plans, preps and delivers everything you need in a cold, insulated box,
and you serve wonderful home-cooked meals for the family with
surprisingly little effort. It's that easy!
The secret to Pantry Boy's easy cooking and healthy delicious meals? They're designed from
scratch and prepped for easy cooking on the stove top or slow cooker.
No complicated recipes to follow - you don't even have to know how to cook.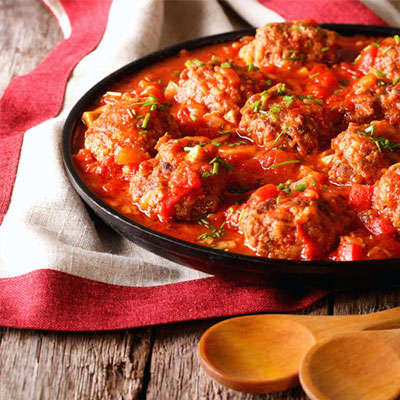 What is it about slow cooker dishes?
Too busy? Perfect. Don't know how to cook, no problem.
Put prepped ingredients in, before you leave for work - eat dinner when you get home.
Ingredients reach peak flavor - you look like a master chef - even if you can't cook.
Change of plans? Prepped, marinated and vacuum sealed ingredients freeze perfectly and go into the slow cooker anytime - delicious meals guaranteed.
Slow cooker recipes give the ingredients time to gently integrate all flavors into a delicious experience, and you do virtually nothing to create these memorable meals.
But guess what? You can always use the stove top method for a hot, fresh result -
stove top prep time ranges from 10 to 20 minutes with one or two pieces of cookware involved.